SMBXL stands for SMALL AND MEDIUM BUSINESS EXCELLENCE.
We are a technology company that is focused on providing innovative digital solutions to the Indian MSMEs.
We enable and empower them by:

Educating
MSMEs to keep up and adapt to the rapid changes in technology

Modernizing
their operations, business management practices and payments to improve their revenue models

Connecting
them with like-minded MSMEs, Industry Associations, and information to create a self-sustainable community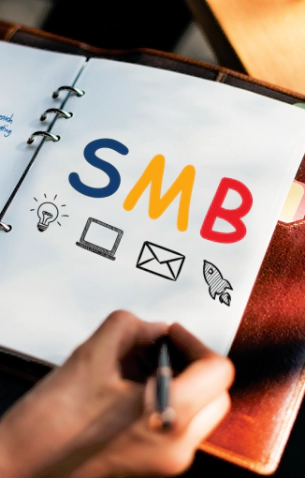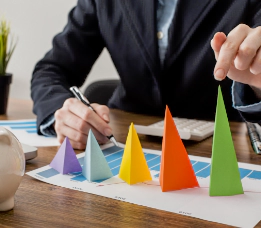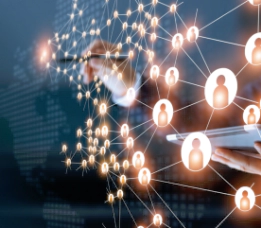 We help MSMEs transform their businesses to take full advantage of technology through our
SaaS-based DIY products
.

GET
Access technology platforms that help transform the business via exceptional digital solutions.

SET
Set up a successful business through our processes, designed to maximize reach, efficiency and impact.

MANAGE
Manage business operations and get greater value for your time by simplifying billing, invoicing, delivery and more.

GROW
Promote the brand in new markets and amplify business growth through our marketing and networking solutions.
We have 3 SaaS-based DIY products - MarketCentral,Logistics Central and Business Central - that can equip any business with all the necessary technological resources.