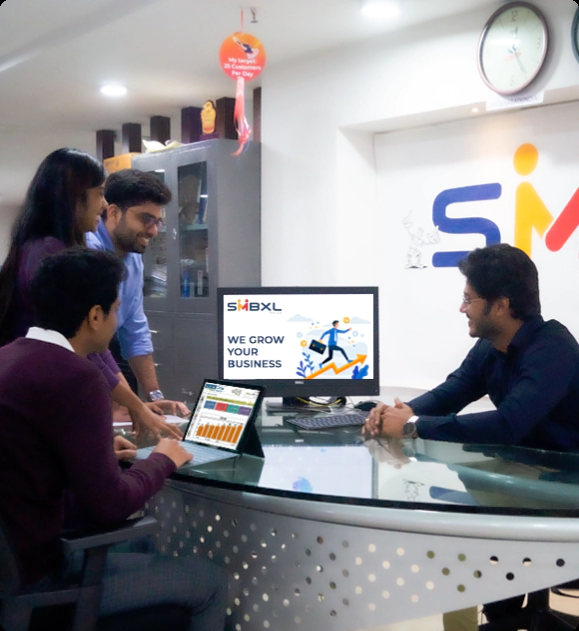 SMBXL
SMBXL stands for Small and Medium Business Excellence.
We are committed to empowering small and medium businesses (SMBs) and enabling them to excel in a changing world. A pioneer in SaaS based software for small businesses, we were founded in 2011 and incorporated in 2018. We strive to equip every business with the necessary tools to enable them to take advantage of having a digital presence. Affordable, innovative online business solutions are our forte, and our committed and experienced personnel is our strength.
Who We Are
Founded in 2011, Small and Medium Business Excellence (SMBXL) is a technology organization which is committed to empowering and enabling Micro Small & Medium Enterprises (MSMEs). We enable MSMEs by equipping them with affordable, innovative, and online business intelligence tools and processes to allow them take advantage of digitalization.
Our purpose is to digitalize the business world of the MSME community. We create Do-It-Yourself (DIY) products which can be used by any business owner with little or no technical knowledge or external support.
Today, our SaaS-based DIY products support over 20,000 small and medium business enterprises create free online presence; perform high-impact digital marketing activities to reach more customers; and connect with other business owners to expand their business network across the country.
SMBXL is a NASSCOM 10,000 Start-up initiative and an Uber start-up pitch regional qualifier.
All This and More to Elevate Your Business
80
Experienced professionals in our team
200
Combined years of experience
25
Tools and technologies utilized